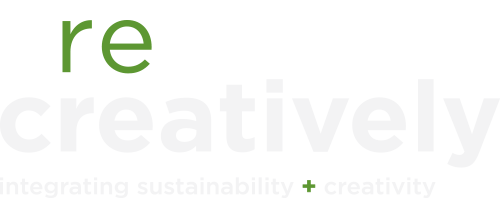 Hello.
Thanks for stopping by!
We are in the process of redesigning our website as a showcase
for our process, designs and art work.
Please check back in a couple months to see our new look.
You can still contact us if you have and questions or concerns or if you are interested in classes.
Contact Us
You can also reach us at info [at] recreatively.com.